NFL exec slams notion players were given 5 minutes to warm up after Damar Hamlin incident: 'That's ridiculous'
NFL executive Troy Vincent shot down the notion that players were given five minutes to warm up following Buffalo Bills safety Damar Hamlin's departure to the hospital after he suffered a medical emergency and collapsed on the field.
Hamlin's incident occurred in the first quarter of the game between the Bills and the Cincinnati Bengals. After making a tackle on Tee Higgins, he got back to his feet and then collapsed to the field at Paycor Stadium.
CLICK HERE FOR MORE SPORTS COVERAGE ON FOXNEWS.COM
Hamlin was down for several minutes as medical personnel attended to him. He needed CPR and an automated external defibrillator before he was put into the back of an ambulance and rushed to the hospital. As ESPN went in and out of commercial, the broadcast came back and players were seen trying to get back into game mode after witnessing the devastating scene.
It was said on the broadcast multiple times that players were given five minutes to warm up and get ready to play. NFL reporters caught the notion and Vincent, the senior vice president of football operations, dismissed the notion in a media availability early Tuesday.
DAMAR HAMLIN SUFFERED CARDIAC ARREST DURING GAME, HEARTBEAT RESTORED ON FIELD, BILLS SAY
"I'm not sure where that came from," Vincent said. "Frankly, there was no time period for the players to get warmed up. Frankly, the only thing that we asked was that [referee] Shawn [Smith] communicate with both head coaches to make sure they had the proper time inside the locker room to discuss what they felt like was best.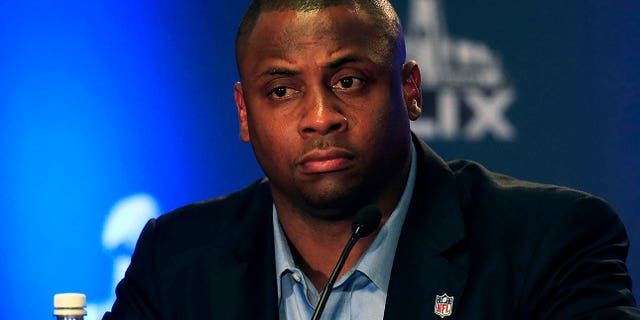 "So, I'm not sure where that came from. Five-minute warmup never crossed my mind, personally. And I was the one. … that was communicating with the commissioner. We never, frankly, it never crossed our mind to talk about warming up to resume play. That's ridiculous. That's insensitive. And that's not a place that we should ever be in."
The league postponed the game without any timetable for a make-up date.
The Bills said Hamlin suffered cardiac arrest after the collision with Higgins.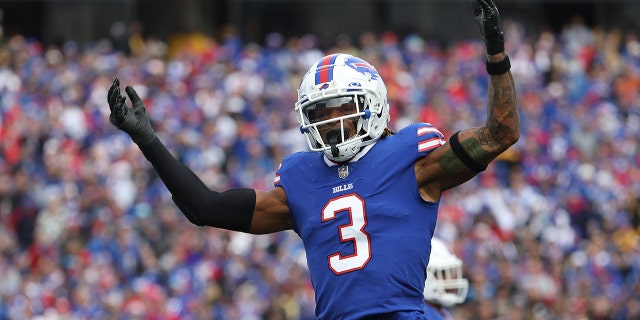 CLICK HERE TO GET THE FOX NEWS APP
"He is currently sedated and listed in critical condition," the team said.