Idaho murder suspect's former student says behavior changed after slayings: 'He seemed preoccupied'
Bryan Kohberger was on the tail end of his first semester as a PhD student in Washington State University's criminal justice program when he allegedly broke into a house in Moscow, Idaho, and stabbed four college students to death on Nov. 13. 
The brutal slayings reportedly didn't stop Kohberger from attending class at WSU's Pullman campus, where he worked as a TA and was described as a tough grader whose disposition and teaching style changed in recent weeks. 
"Definitely around then, he started grading everybody just 100s. Pretty much if you turned something in, you were getting high marks. He stopped leaving notes. He seemed preoccupied," Hayden Stinchfield, a student in one of Kohberger's classes, told CNN. 
"The couple times that he did come after, or around that time period, he had a little more facial hair, stubble, less well-kept. He was a little quieter." 
UNIVERSITY OF IDAHO MURDERS TIMELINE: WHAT WE KNOW ABOUT THE SLAUGHTER OF FOUR STUDENTS
Another criminology student in one of Kohberger's classes, Joey Famularo, told the Spokesman-Review that Kohberger "always seemed a little bit on edge."
"We just assumed he was kind of shy," Famularo told the local newspaper.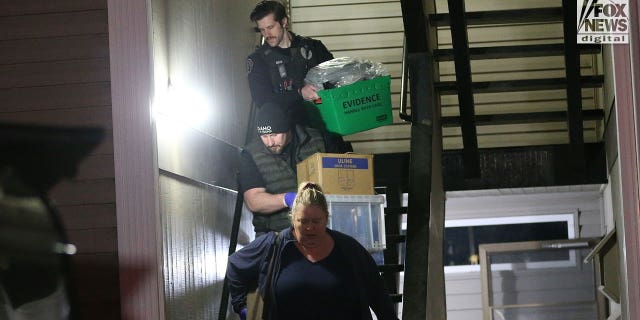 Kohberger received a bachelor's degree in 2020 and a Master of Arts in Criminal Justice in 2022 from DeSales University, which is located in eastern Pennsylvania. 
The FBI and local police arrested him around 1:30 a.m. on Friday at his parents' home in Albrightsville, Pennsylvania. He had driven home with his dad in mid-December and was pulled over twice along the way, according to his public defender.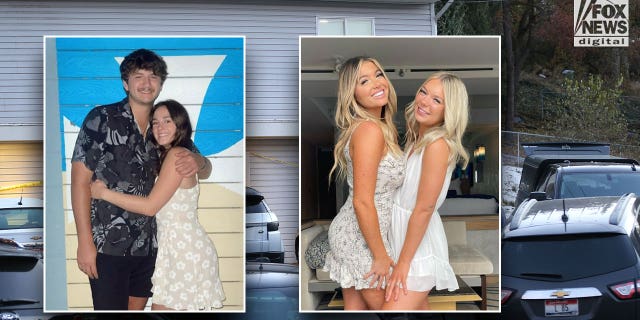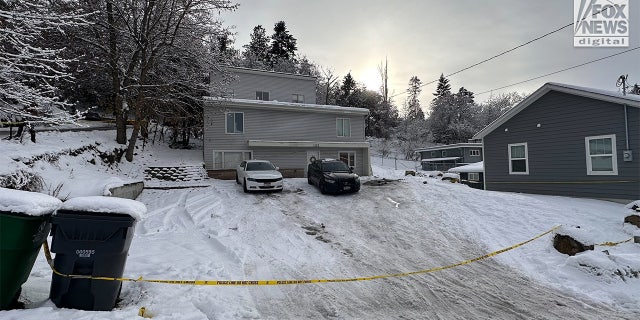 CLICK HERE TO GET THE FOX NEWS APP
Kohberger's office and home are on WSU's campus in Pullman, which is about eight miles away from the home in Moscow, Idaho, where Kaylee Goncalves, 21, Madison Mogen, 21, Ethan Chapin, 20, and Xana Kernodle, 20, were stabbed to death between 3 a.m. and 4 a.m. on Nov. 13.
Authorities in Idaho charged him with four counts of first-degree murder and felony burglary. He is expected to waive extradition during a court hearing on Tuesday afternoon. 
Fox News' Michael Ruiz contributed to this report.