Federal government went against health advice for China traveller COVID-19 testing requirements, letter reveals
The
federal government
introduced
COVID-19
testing requirements for travellers from
China
despite the advice from the chief medical officer explicitly counselling against the restrictions.
A letter from Chief Medical Officer Paul Kelly dated December 31, 2022, reveals he did not recommend introducing COVID-19 screening to flights from China to Australia.
"I do not believe that there is a sufficient public health rationale for imposing restrictions on travellers from China or any other country with a high burden of COVID-19 cases at present," the letter, released last night, reads.
"I recommend consideration be given to enhancing Australia's existing surveillance capabilities with a particular emphasis on international arrivals."
Kelly's letter said he had discussed the situation with state and territory chief health officers and New Zealand public health officials and there was a "strong consensus" among the group against implementing restrictions on travel from China.
"Implementation of any restrictions to travel from China at this time would be inconsistent with the current national approach to the management of COVID-19 and disproportionate to the risk," he said.
The measures also apply to travellers from Hong Kong and Macau.
Travellers must undertake a rapid antigen test or nucleic acid amplification technology test before departure and if a rapid test is used, it must be administered or supervised by a medical practitioner.
A certificate then needs to be supplied as evidence of the negative result.
"The decision to implement these temporary measures has been made out of an abundance of caution, taking into account the dynamic and evolving situation in China and the potential for new variants to emerge in an environment of high transmission," Butler said in a statement.
Travellers on flights transiting through China, Hong Kong and Macau do not need to undertake the test.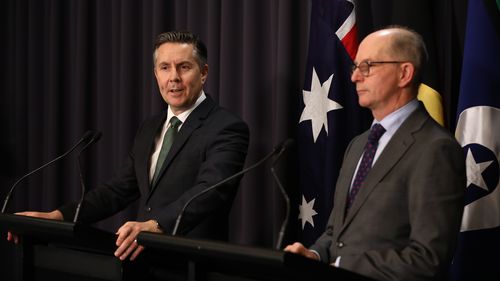 In the statement, Butler said he had been consulted by Kelly "extensively" before announcing the new measures.
He also said the measures are "precautionary and temporary" and will be reviewed depending on the health advice.
Butler told radio station FiveAA when he announced the measure the nation's chief health officers did not recommend the measures but he introduced them anyway out of an abundance of caution.
"While the chief health officers say, quite rightly, that there's no imminent public health threat to Australia from the resumption of travel between China and Australia," he said.
But despite the lack of imminent risk, he said introducing the testing requirement helps Australia gather more information about what's happening on the ground in China.
It comes as the World Health Organisation claims there is an "absence" of information about the COVID-19 situation, including strains and numbers, in the country.
"We're just making sure that we've got the most information we can possibly get to protect the health of Australians," Butler said.
Butler also said he is following the "very clear advice" from Kelly about implementing other measures.
"For example, we're moving to test the wastewater that comes off aeroplanes travelling from China," he said.
"This is really about acting out of an abundance of caution, it's a modest measure."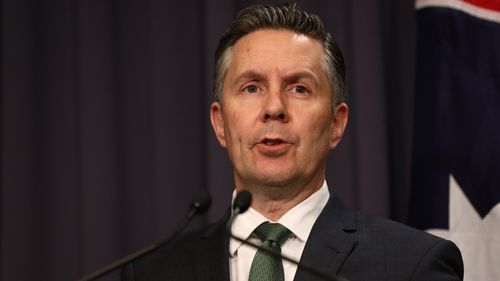 Nationals leader David Littleproud said the inconsistency between Kelly and Butler strips confidence from the community about the decision.
"When the institutions that you trust, the government and chief health officer, are at odds, you need to rebuild that trust," he said.
Littleproud called on Butler to clarify how he came to the decision to implement COVID-19 measures for China travellers if it wasn't Kelly's explicit advice.
"He has to be clear and concise to everybody about what are the trigger points moving forward," he said.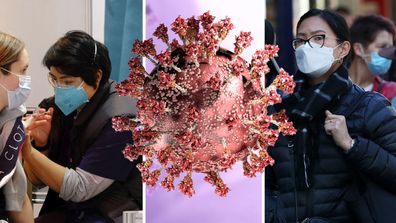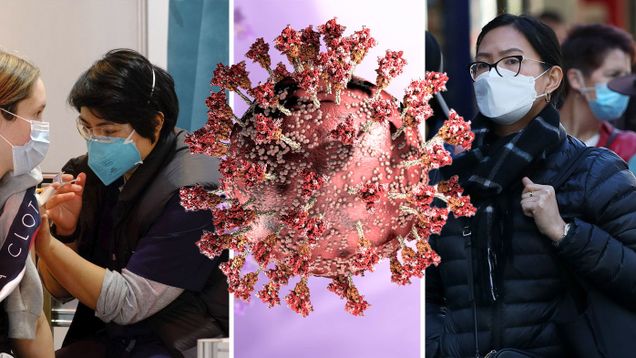 Answers to the most commonly Googled questions about COVID-19